Welcome to Mount Warner Vineyards
We produce award-winning wines from our own grapes and fruit harvested in Hadley, Massachusetts, a farm community in the Pioneer Valley. The red and white French-American hybrid grape varietals that we grow make for great everyday wines. Our small size allows us to attend to the finest details, resulting in wines that we love to produce and you'll love to enjoy.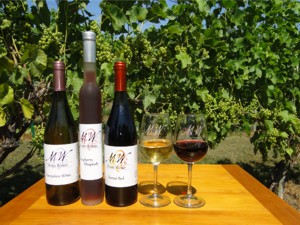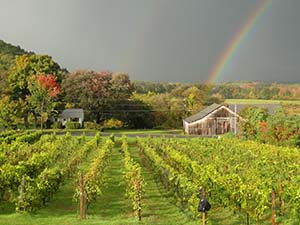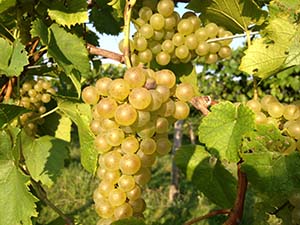 Come visit us! We'd love to give you a wine tasting and vineyard and winery tour.